Holiday Update 2021
Monday, November 29, 2021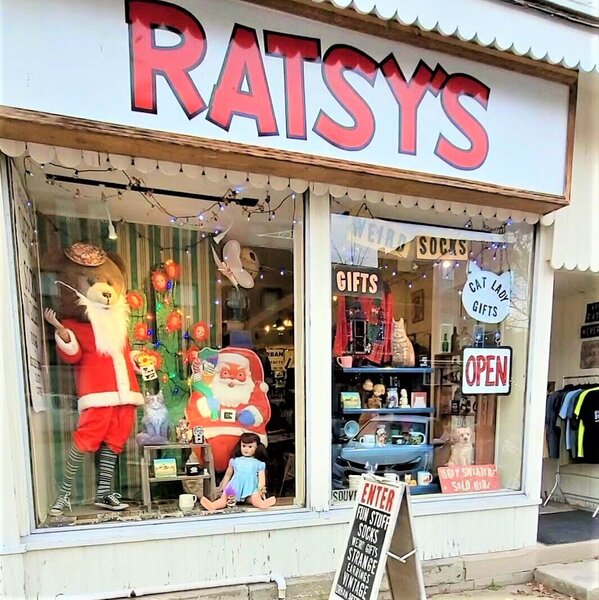 Hi. As promised, I stink at creating new blog entries, but thought I should post one since a customer recently called to check if I had re-opened.
Apparently my last blog post I had mentioned being shut down for the pandemic over a year and a half ago and she thought I was still closed!
So, if you get all your Ratsy's news from my infrequent blog posts... Yes, I re-opened. I was shut for 2 months in 2020 and in May of 2020 the state of Ohio allowed me to re-open. I've been open ever since.
I spent the 2 months closed sewing and selling over 1,000 masks which helped pay my rent bills at the store as well as my home... and business has been steadily plugging along ever since I re-opened back in May of 2020.
Hope that clears things up for anybody wanting to come visit me!
Yes, we're open!
Happy Holidays!!!
-Ratsy
Welcome to the official Ratsy's Store Blog!!!
Monday, October 15, 2018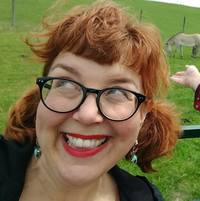 Hi.
I'm Ratsy, Owner of Ratsy's Store.
As I have never written a blog before, who knows what I will write here. No promises of anything enlightening or spectacular. I will attempt to keep the bar low, so anything written may seem more exciting than the low expectations of my possible followers.
-Ratsy